SPIN 2019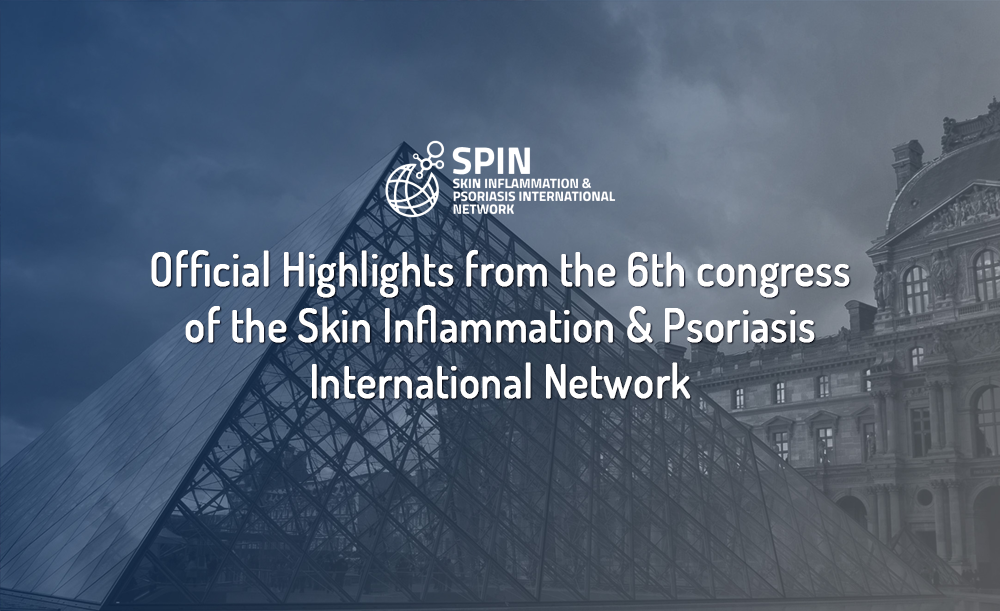 Official Highlights from the 6th congress of the Skin Inflammation & Psoriasis International Network
---

April 25-27, 2019
Languages
English, Spanish, French, German, Italian and Portuguese
---
In collaboration with

With this collection of summaries from selected presentations at SPIN 2019, and interviews with international experts, we hope to share with you some of the highlights of this year's congress. The international network met for the 6th edition of SPIN at the Cité des Sciences et de l'Industrie, Paris, France, from April 25-27 under the auspice of the global theme 'Value Creation for Chronic Inflammatory Skin Diseases'.
The SPIN 2019 program provided a comprehensive view of the most recent updates, spanning classic subjects such as epidemiology and registries, genetics and pathogenesis, and autoinflammation and autoimmunity in psoriasis and atopic dermatitis. The latest advances and insights into therapeutics, including individualized therapies and treatment goals were also presented and discussed in terms of outcomes and new drug therapies. The program also aimed to go beyond the knowledge and application of disease pathogenesis, diagnosis, and treatment, to include sessions dedicated to themes such as the organization of a multidisciplinary setting, health economics of new treatments, outcomes and real life data (registries), valuable learning cycles, building effective (care) teams, turning doctors into leaders, and shared decision making. We looked at empowering the relationship between the health care professional and their patients and the importance of looking beyond the skin in inflammatory skin diseases.
The most ground-breaking and novel research has been captured in this programme and are provided to give you prompt updates on these hot topics. Key summary slides for each article have also been developed to be used as an express resource of information or to be used in tandem with the review article, for both dermatologists and colleagues/employees in clinical practice.
Enhancing your knowledge with the most updated skin inflammatory disease research and findings, with the aid of these precious reference resources hopes to enrich daily clinical practice for you, your colleagues and your patients.
Jo Lambert, MD, PhD
President, SPIN Scientific Committee
Ghent University Hospital, Ghent, Belgium
---
Presented and made possible thanks to a sponsorship from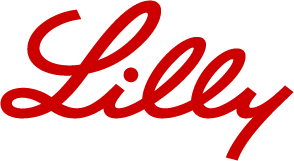 Feedback